09 Sep

Firewalking for Business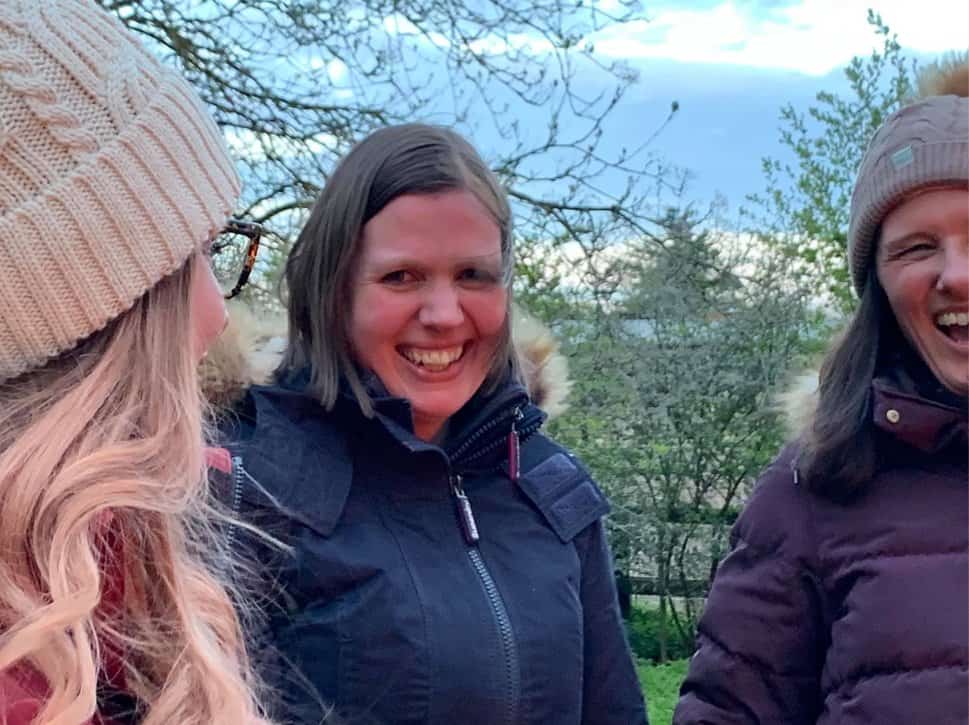 What the programme offers:
This session is all about internal alignment with an external activity. Connecting a purpose to the outcome will then make anything possible without it a form of injury can occur… (ie, missed deadline, profit loss, poor customer experience). Participants learn that they can achieve anything with the right mind alignment. purpose, drive, motivation and commitment alongside attitude creates a formula for living life powerfully …. being able to duplicate the model for walking on fire creates a very powerful and empowered individual for any work situation, challenge or goal. People will never forget the fire-walk and the model for success.
They will leave with:
Holding space
No monkey mind technique
Being focused and in the now
Holding purpose
Confidence
Self belief
Vision setting model
Stepping up with commitment
Active, focused attention
Inner Strength
Control over their fears
Benefits
Purposeful behaviour
Team connection/collaboration
Commitment & Confidence
Drive & Determination
Self worth
Ambition
Focused contribution
Belief
Accountability
Responsibility
Enhanced Mental Wellbeing
Get In Touch...