09 Sep

Powerful Team Work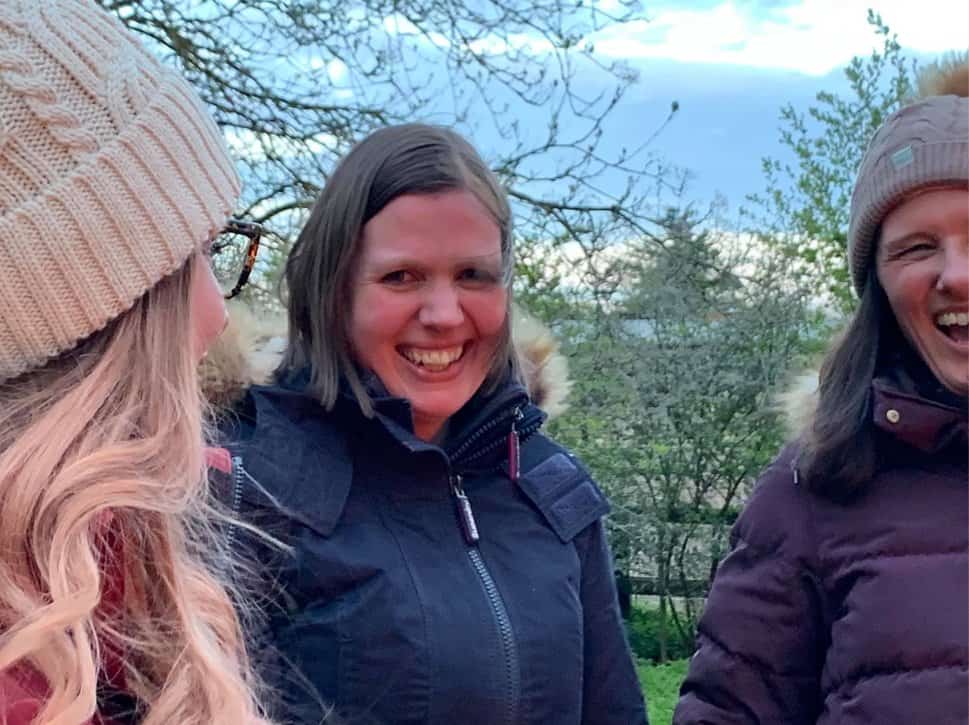 What the programme offers:
This session will support your team to work more cohesively together. Teamwork relies on members playing to their strengths, appreciating and respecting their colleagues strengths, including their differences. A great team has a blend of strengths and they are recognised by the whole team then you have cohesion.
What the programme offers:
Clarity over your own personality/behaviour profile
Insights into each other personality/behaviour profile
Understand how you react under pressure
Develop adaptive communication styles in order to have a fluid communication style with other team members
Be able to communicate with your colleagues in a way that motivates them
Appreciate the strengths, stressors, motivators, fears & challenges each team member experiences.
Understand how to stop communicating in a way that accidentally triggers their fears.
Knowing how communicate in a skilful way that achieves motivated responses.
Awareness of how to identify people outside the teams behaviour profile and confidently adapting your style to be understood clearly and enhances cross team relationships.
Builds rapport quicker and deeper.
Create an action plan that supports your learning and enhances your ongoing relationship and team building.
Benefits
Motivation
Skillful relationships
Less conflict
Team engagement
Fullfilled team
Get In Touch...