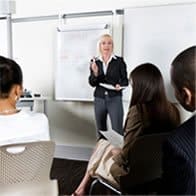 Results driven with people in mind…

From understanding and eradicating stress in the workplace to motivational seminars and networking workshops; I work with large corporations and SMEs to improve motivation, flexibility and ultimately your bottom line. Inspiring and inspirational, give your organisation the edge.

[readon1 url="index.php?option=com_content&view=article&id=6&Itemid=2″]Workshop Details »[/readon1]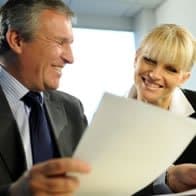 Creating and maintaining the right work life balance for you – unlocking your power and potential.
Finding the balance and living the life you want… I work with high performing professionals and entrepreneurs to discover and sustain optimum performance within today's pressurized markets and busy personal lives.
[readon1 url="index.php?option=com_content&view=article&id=15&Itemid=3″]Coaching Details »[/readon1]